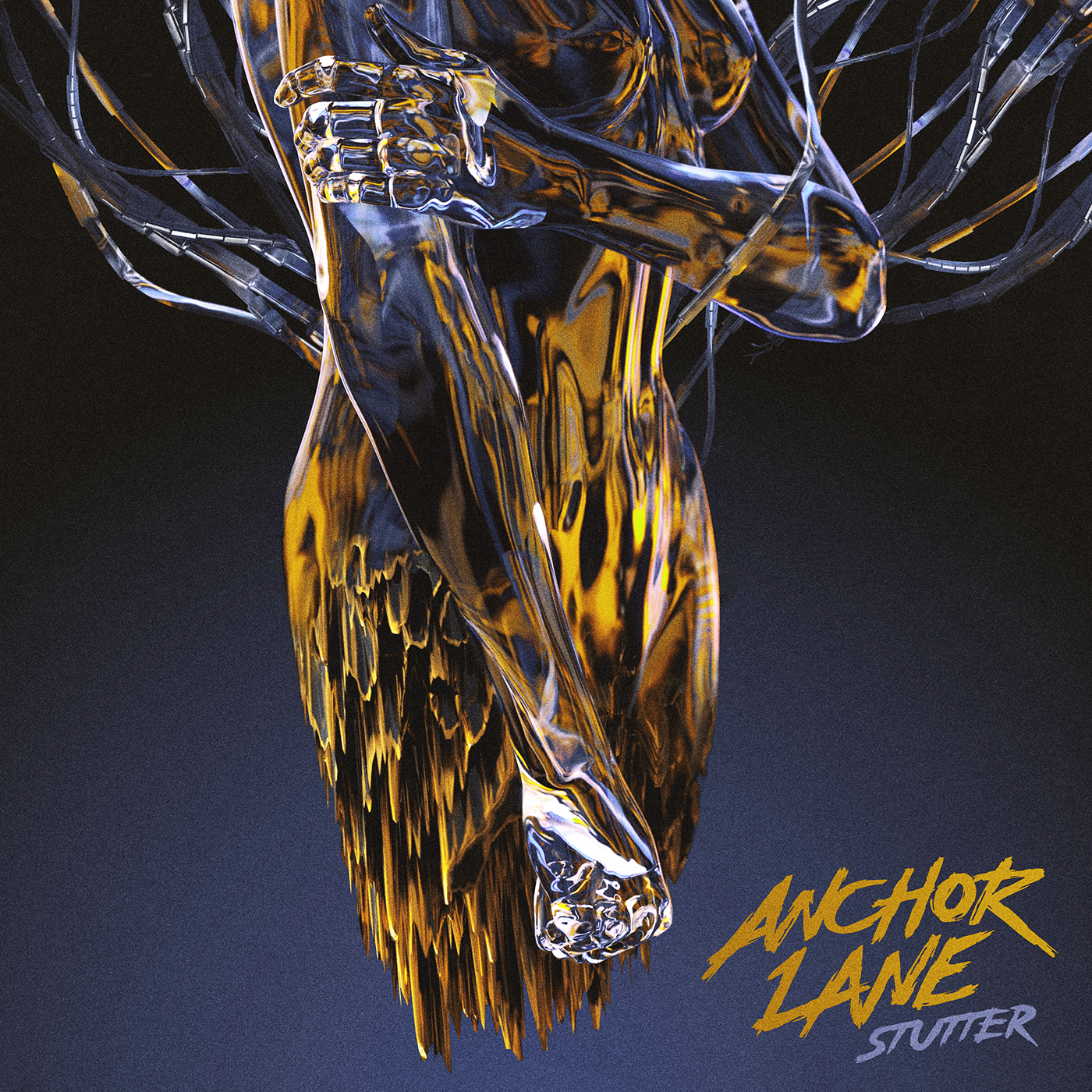 'Stutter' Out Today!
'Stutter' is the brand new single from Anchor Lane and the first to be released from the band's highly anticipated album 'Call This a Reality?'

"'Stutter' is about the pressure and expectation built by your peers firstly through school, and then through social media in subsequent years. Looking up old flames, old best mates, trying to size up who "won". 'Stutter' is to do with pressure, and the reminder to keep it in check."

Available on all major digital music platforms to stream and download, fans can listen to 'Stutter' HERE!
Pre – Order Call This a Reality
Anchor Lane's new album 'Call This a Reality?' is available to pre-order with signed copies available exclusively via the band's Townsend Music store, including; CD, limited edition blue/white splatter Vinyl (accompanied by a unique print of the album cover), T-Shirts & Bundles.